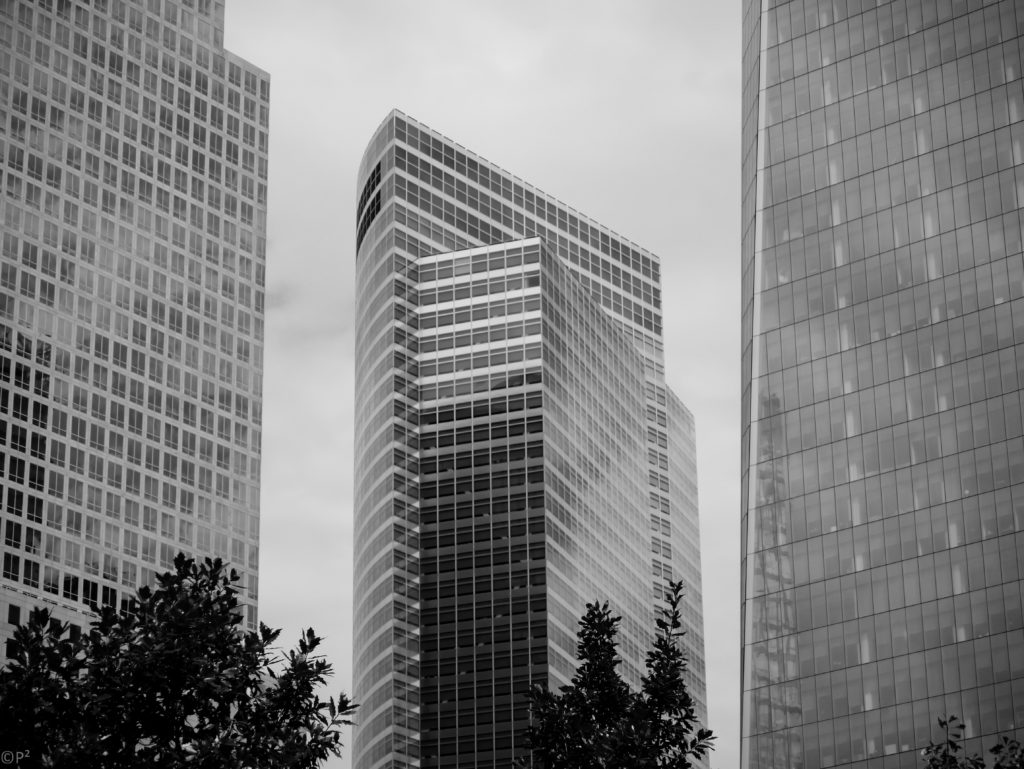 200 West Street is the global headquarters of the Goldman Sachs investment banking firm. The building is a 749-foot-tall (228 m), 44-story building located on West Street, between Vesey and Murray Streets in Lower Manhattan. It is adjacent to the World Financial Center and the Conrad Hotel, the Verizon Building to the east across West Street, and diagonally opposite the World Trade Center. It is the only office building in Battery Park City north of the World Financial Center.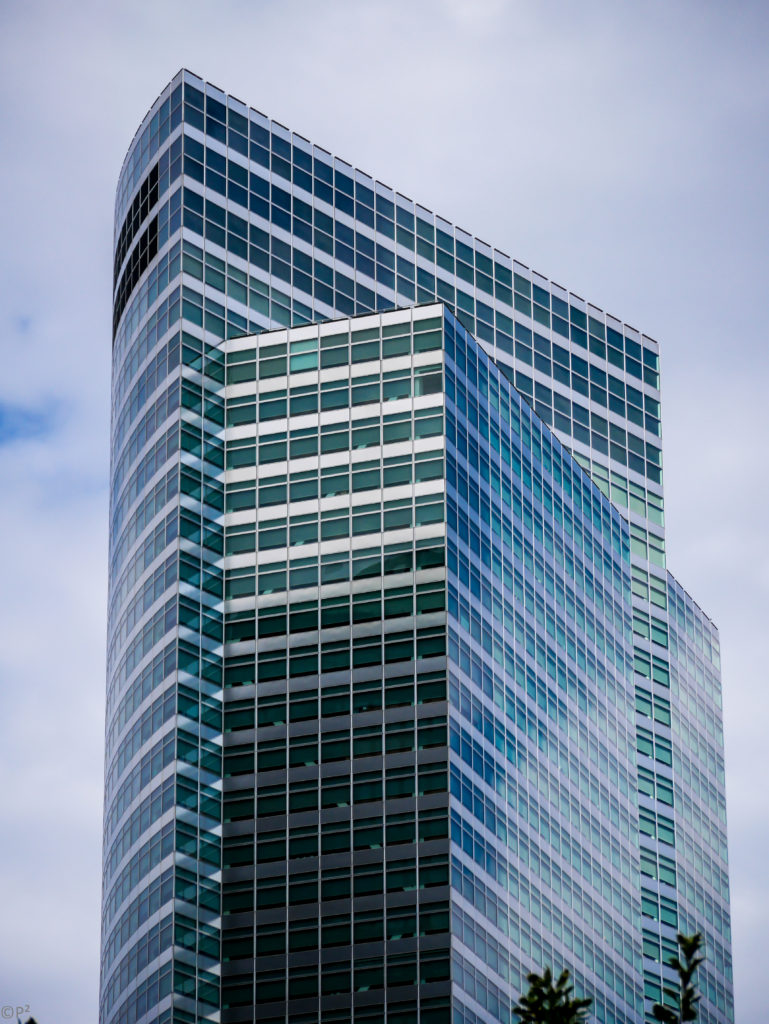 Designed by Pei Cobb Freed and Partners (Henry Cobb), it is clad in green-tinted glass and stainless steel, housing six high-tech trading floors, three floors of meeting and amenity spaces, and 30 floors of office space. There is a 7-story wing on the south side of the lot, with the rest of the tower rising up above it. On the north side, the ground floor is clad in light grey granite, the only area to deviate from the silver steel and green glass curtain wall found on the rest of the building. On the west side, there is a setback above the 13th floor, with the rest of the tower curving away in an elliptical form, countering the flat edges on the north and east sides. An angled notch runs up the east facade. Between the building and the Conrad New York hotel to its west is a covered pedestrian walkway, with a glass and metal canopy designed by Preston Scott Cohen.
The building has received a LEED Gold certification. During summer 2005, the developers threatened to pull out due to the uncertainty of the future of the area. After receiving considerable money in bonds and tax breaks from the city, in August 2005 the developers announced that they would follow through with the plan.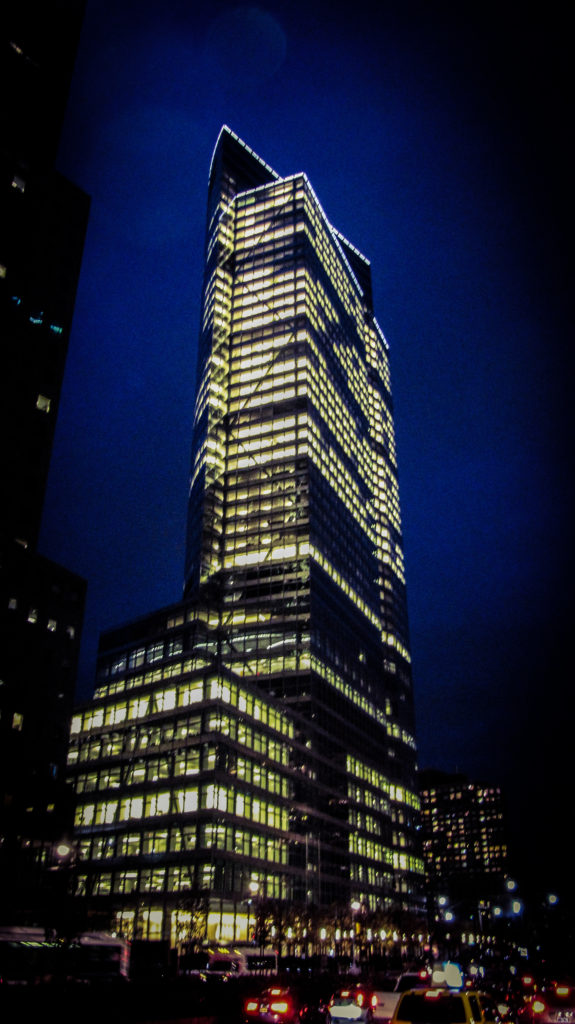 The building houses around 9000 employees in about 1.5 million square feet of floor space. Goldman Sachs has promised $4.5 million to Lower Manhattan residents to help pay for a library and community recreation center. Of the 2.4 billion dollars used to build the tower, 1.65 billion come from tax-exempt Liberty Bonds; the city and state made such a significant investment in hopes that Goldman Sachs will attract other major firms to Downtown.
One of the most important Downtown revitalization projects at the time of planning, the tower cost over two billion dollars to build. Ground was officially broken on November 29, 2005, and the opening ceremony was held in October 2009 with construction officially complete in 2010.
[excerpts from Wikimapia]